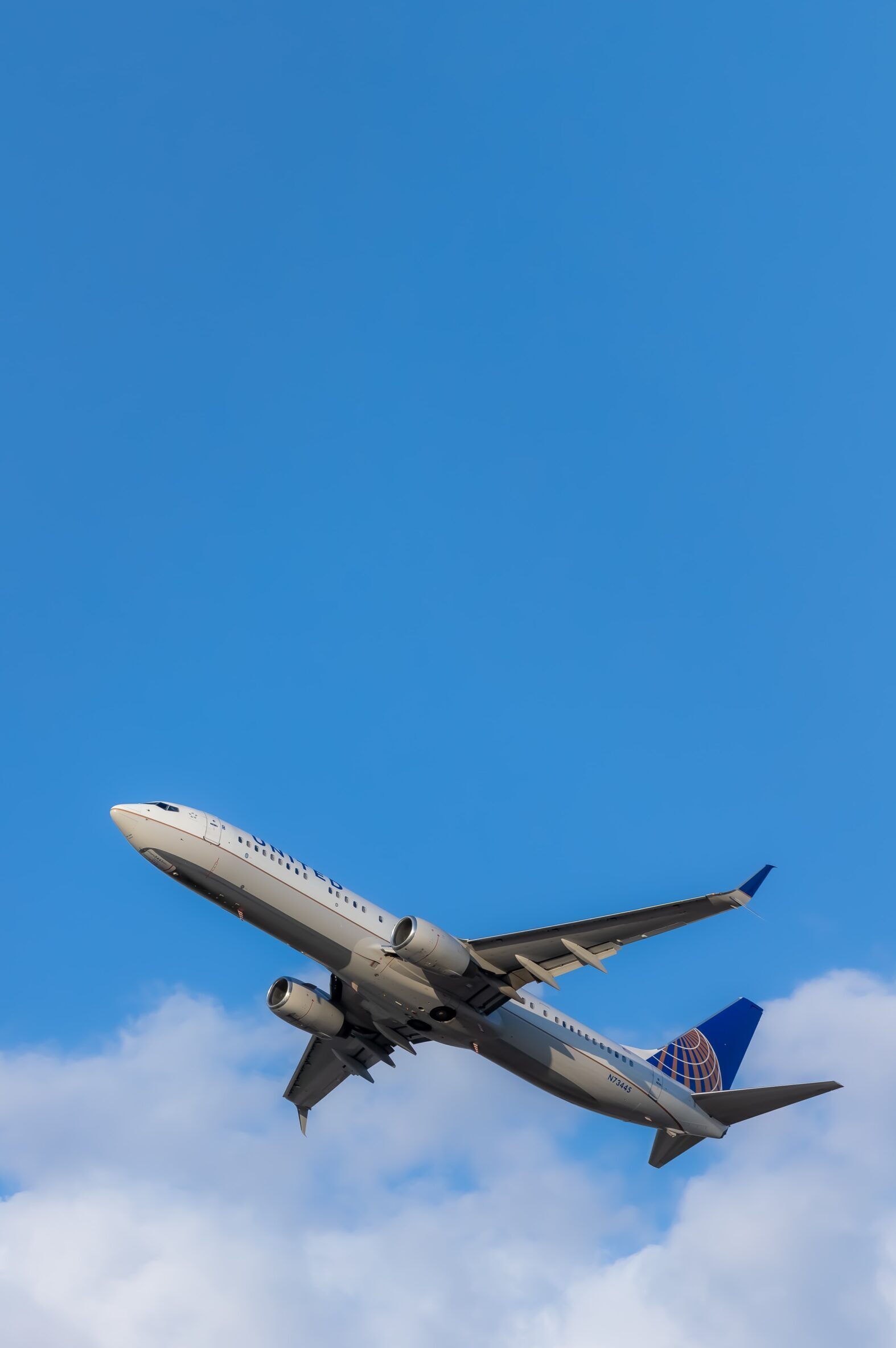 Air Cargo Shipping
As long as your air cargo shipment is ready to go, we're committed to meeting any critical trade deadlines. There's no time to waste when moving cargo from point A to point B, that's why we offer expedited service. Our air cargo shipping options include: Guaranteed Next Flight Priority, Standard/General Economy, Charter Services, Same Day Pickup and Processing.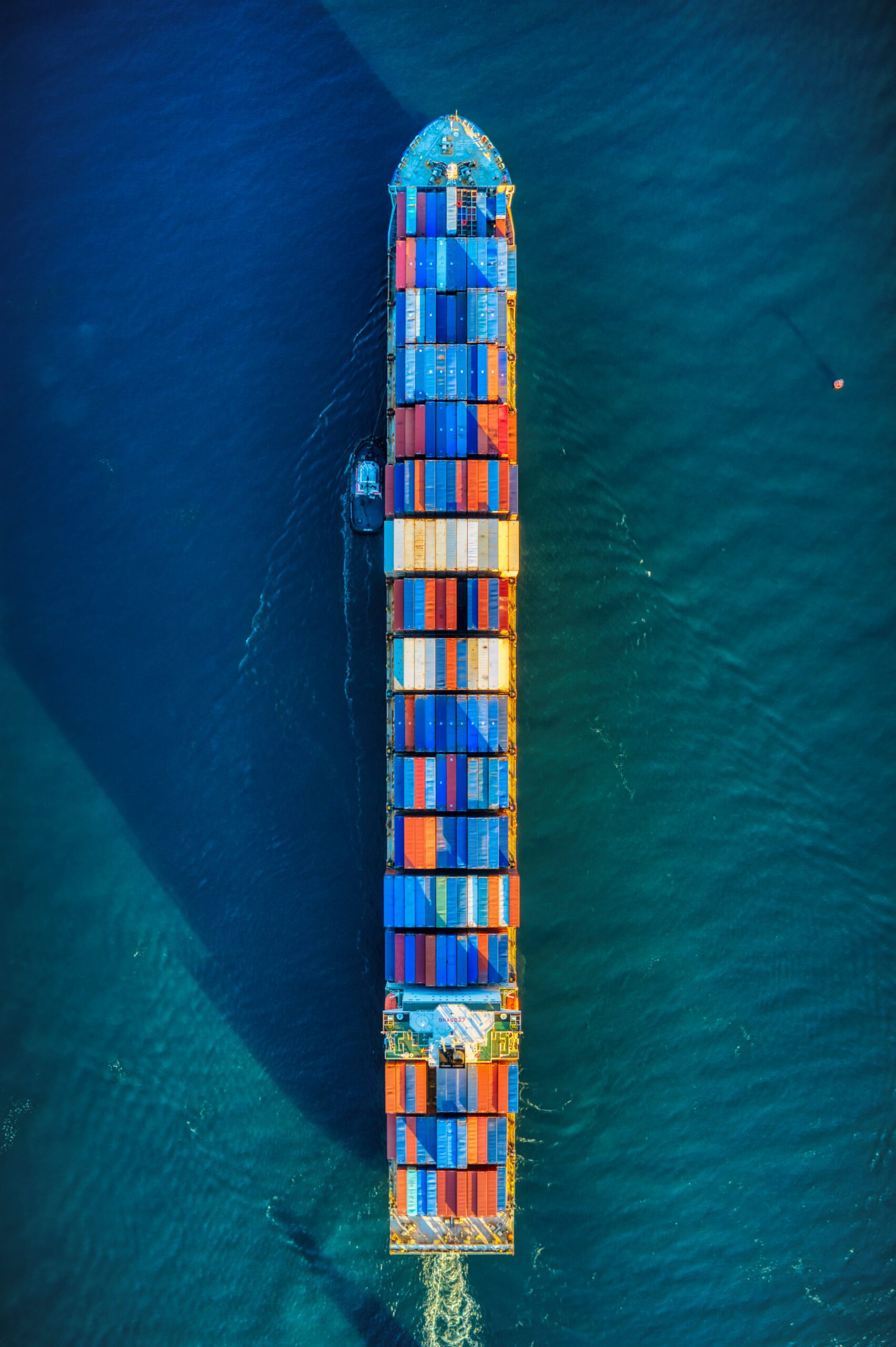 Maritime Transportation
We offer a wide range of maritime transport options, ranging from consolidated cargo and full containers to oversized cargo. Our service covers general, refrigerated, bulk, perishable, dangerous cargo and more.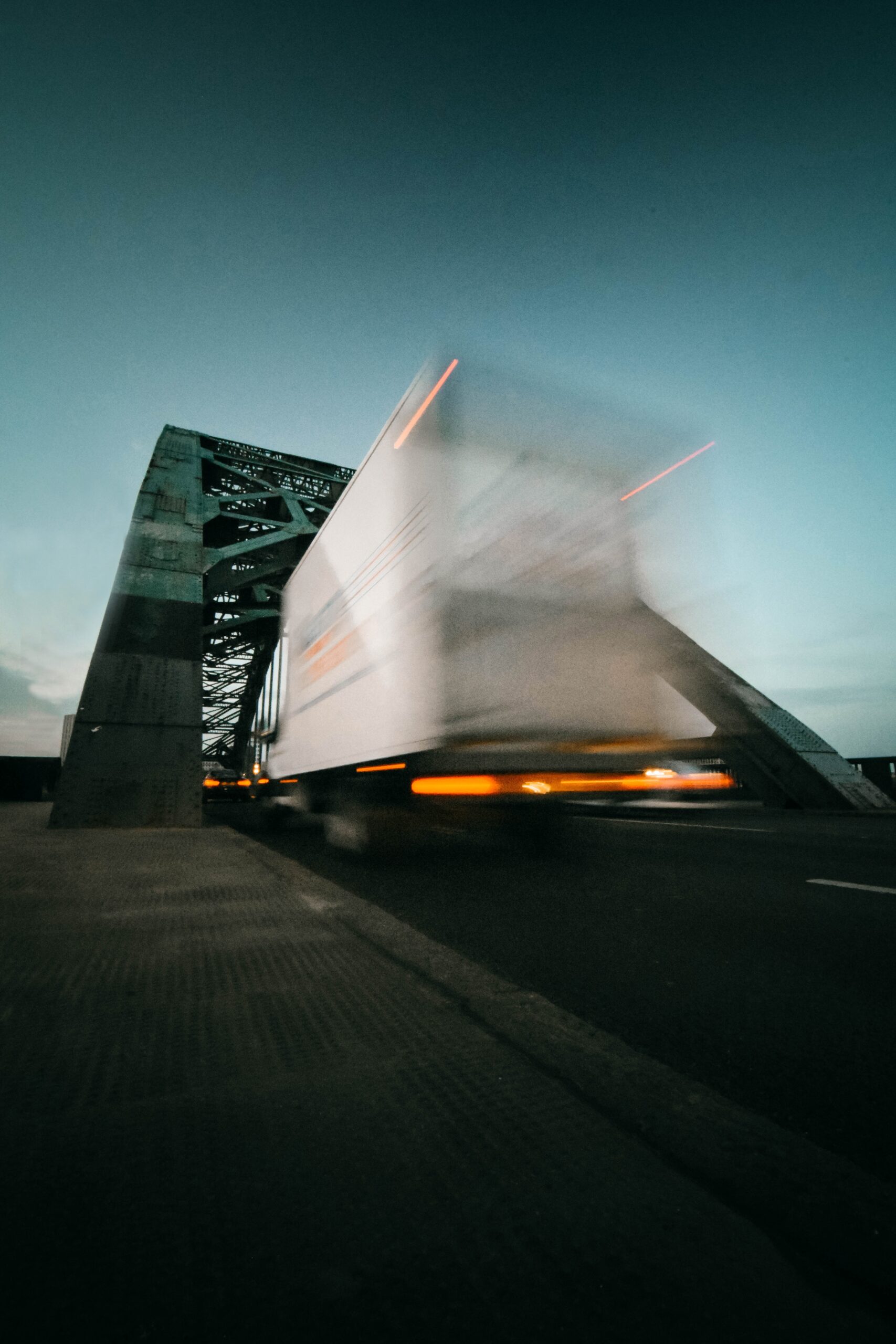 Ground Shipping
Alliances with over 1600 strategic partners and 600 consolidated cargo terminals help us provide fast, efficient solutions for your ground shipping needs. We offer FTL, LTL, and FTB options.
Local, regional, or international services. It doesn't matter where your cargo needs to be, we'll get it there safely, securely, and on time. Guaranteed on-time delivery, custom services 24/7/365, truly Diversified Global Logistics.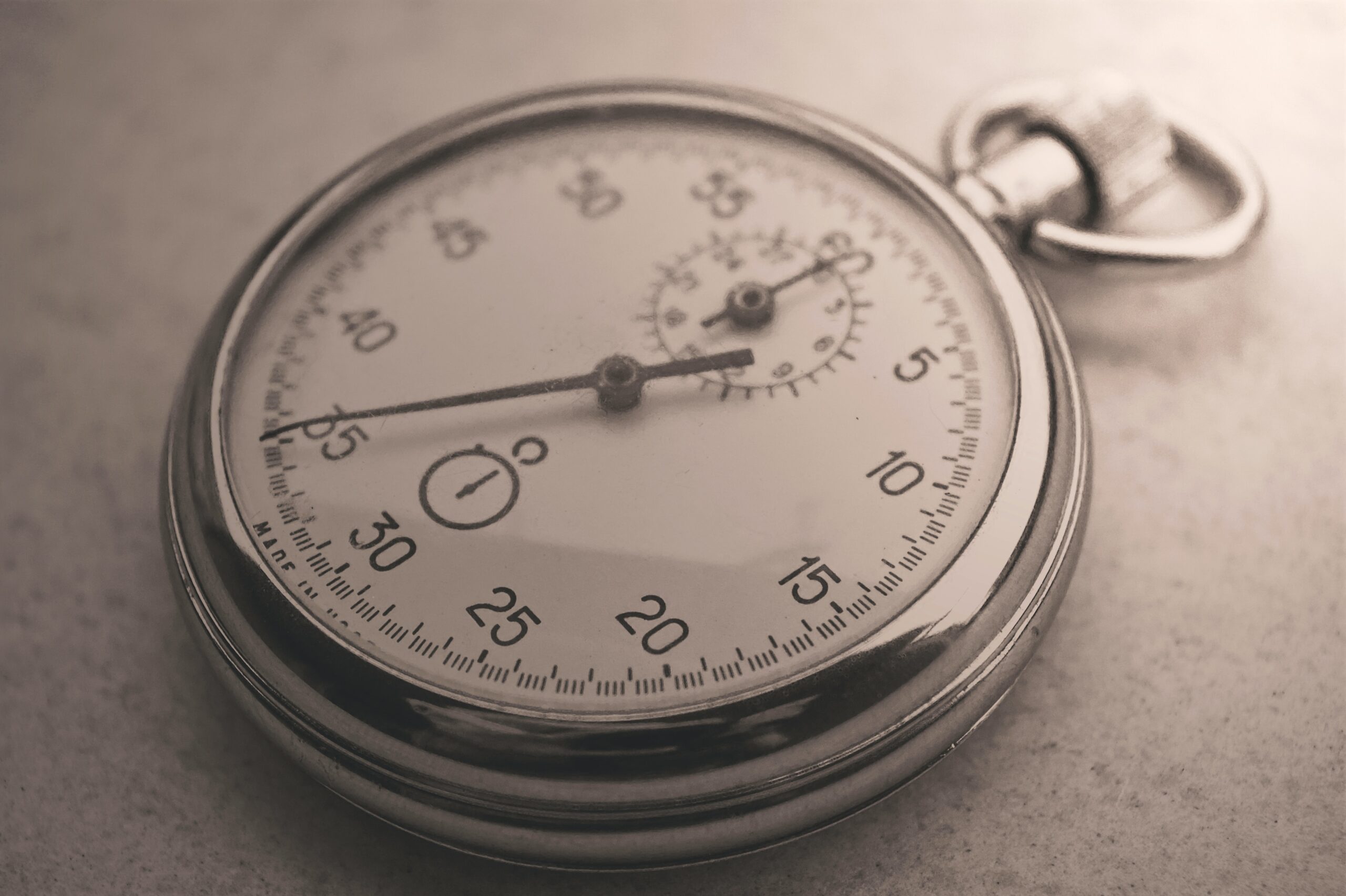 Whether you're curious about services, pricing, or just not sure where to start, we're here to answer any questions.