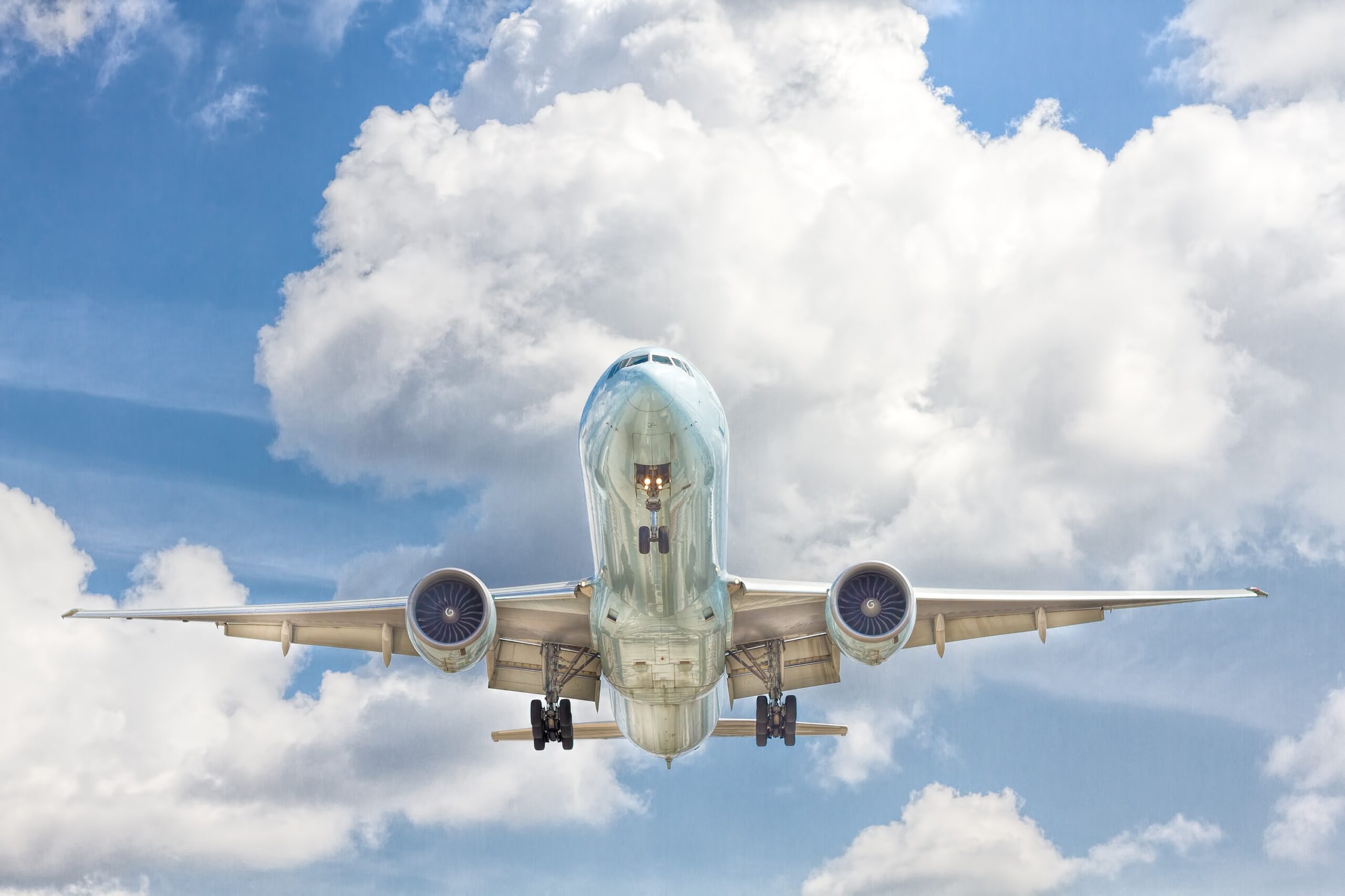 As long as your air cargo shipment is ready to go, we're committed to meeting any critical trade deadlines. There's no time to waste when moving cargo from point A to point B, that's why we offer expedited service. Our air cargo shipping options include: Guaranteed Next Flight Priority, Standard/General Economy, Charter Services, Same Day Pickup and Processing.
Request a Quote From Us Today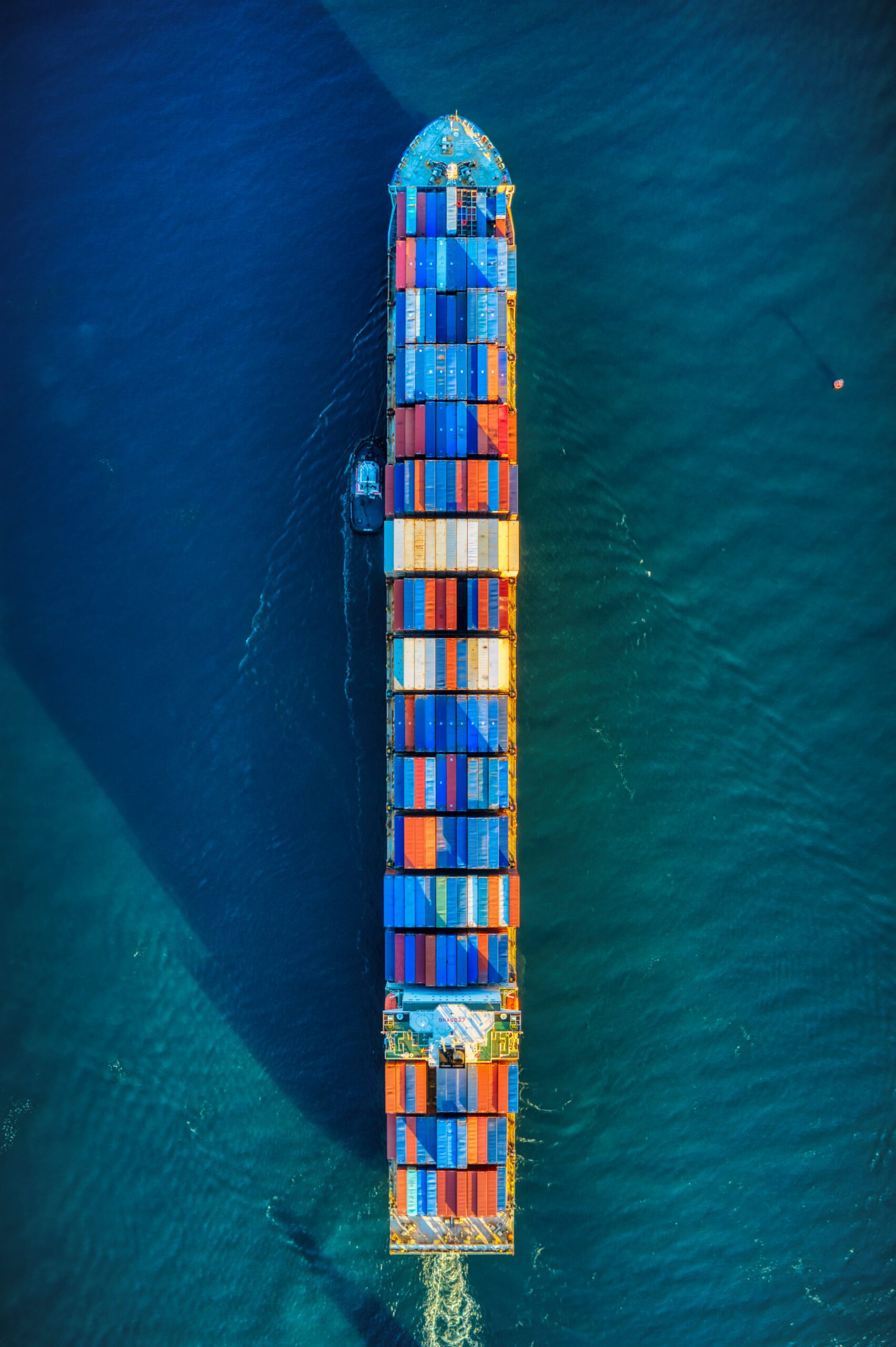 We offer a wide range of maritime transport options, ranging from consolidated cargo and full containers to oversized cargo. Our service covers general, refrigerated, bulk, perishable, dangerous cargo and more.
Request a Quote From Us Today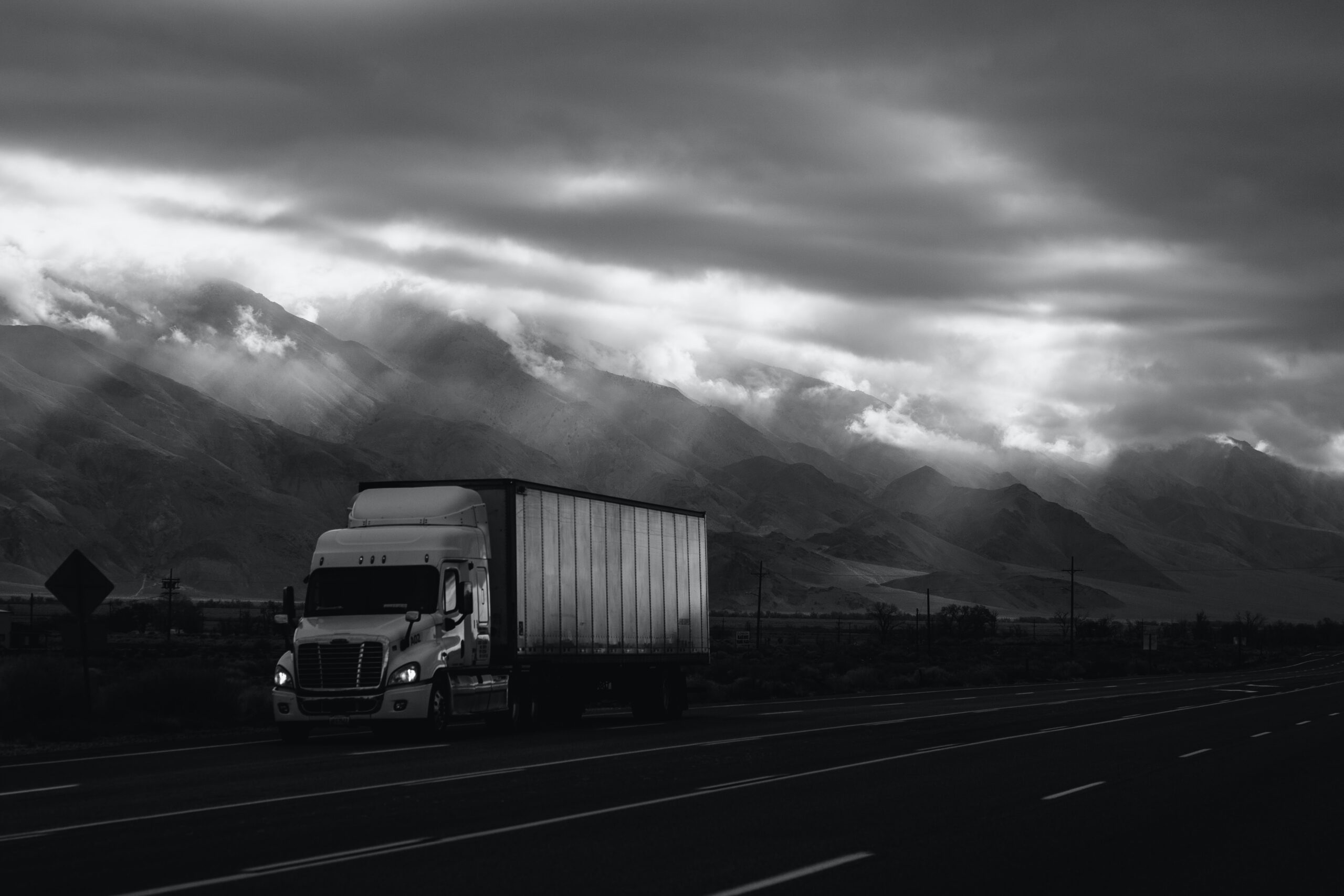 Our specialty! Whether direct or transshipment, individual driver or team, Import or Export, we cover every corner of North America.
Our main crossing point is Laredo, but we also offer Nogales, El Paso, and Tijuana, depending on your needs.
Request a Quote From Us Today
Why Love Diversified Global Shipping
With our logistics experts, we make sure your cargo gets where it needs to go. We handle the heavy lifting. And hauling. And driving. And flying. And shipping.